We've cracked the code on digital marketing for estate planning. And we have proof.
Most law firms that focus on estate planning aren't getting the best results for their advertising dollars. They hire marketing agencies that don't understand the nuances of this highly specific field and create cookie-cutter campaigns.
Often, these agencies offer little insight into what's really going on with their campaigns, so firms spend money without really knowing the ROI.
Even worse, marketing agencies inflate their numbers and results by buying generic lists or relying solely on Google's demographic targeting tools, instead of integrating those tools with a strategy that targets the right kind of client. So, even when the ads bring results, the estate planning practice gets flooded with unqualified, confused, or downright useless leads.
We have a specialized practice in digital marketing for Estate Planning law firms or departments. We have the proven methods, search & ad strategies, real-time dashboards—and the deep understanding of the field that not only brings more leads, but helps educate, sort, and inform people that click on your ads, so that you get more qualified leads.
Importantly, to avoid conflicts of interest, we offer exclusive support in your region of operation—few other agencies make that commitment.
If you hire us, and stick with our campaigns long enough to show results, we know we can improve on whatever digital marketing campaigns you have going on right now.
Contact us now for a free initial audit so we can make a recommendation for your digital marketing. You can see some case studies here.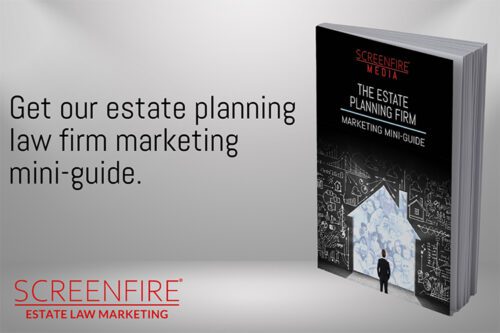 Sign up here with your business email to get the Estate Planning Law Firm Marketing Mini-Guide and our free newsletter!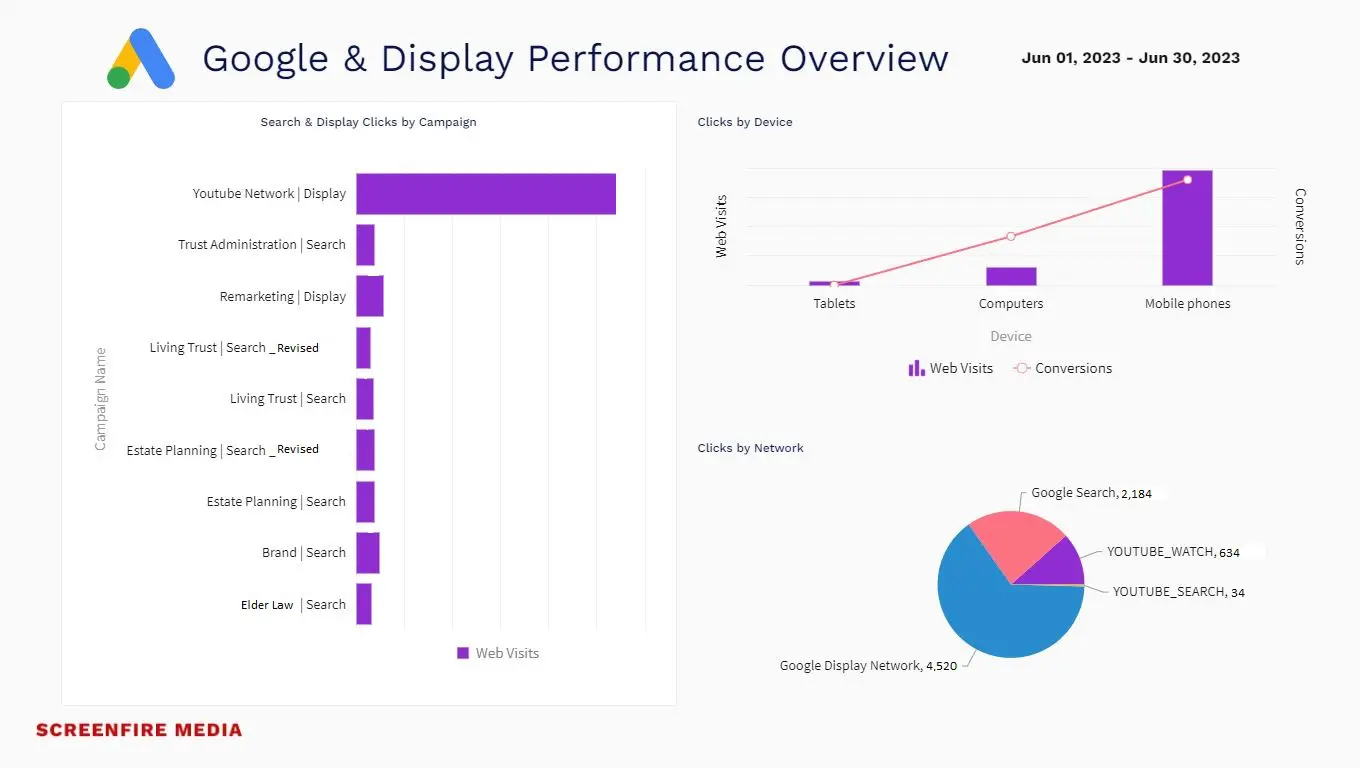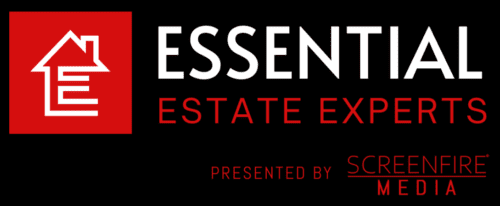 Our podcast, "Essential Estate Experts" launches Fall 2023! Learn more.